Mezcal Tomas
Tomas Artesanal mezcals are authentic Mexican hand-crafted agave spirits.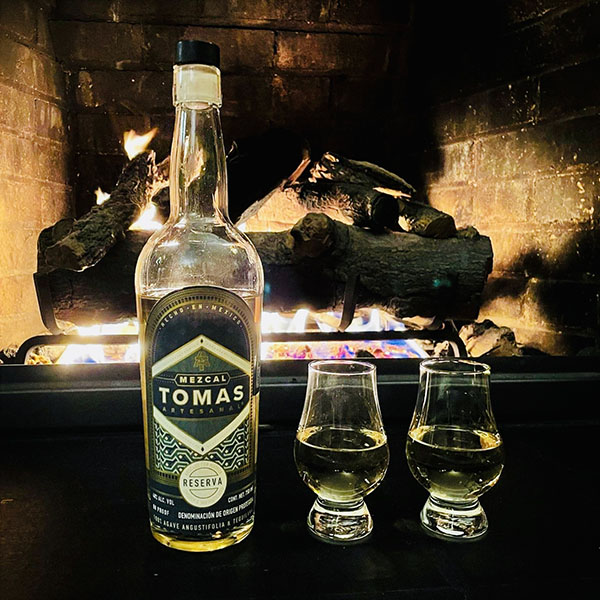 Tomas mezcal expressions and pricing are designed to appeal to a broad segment of distilled spirits consumers, and a new generation of agave spirit aficionados. The label, meticulously designed by Mexican artist Natalia Auza stands out and communicates the quality of the product and the spirit of Mezcal. "Respect the spirit," the ancestors say. Not just the spirit in the bottle, but the spirit of Mexico and Mezcal. Available in 750 ML,  Espadin Joven 42% ABV and Reserva, 40% ABV.
EAST WEST MANAGEMENT & MARKETING PTE. LTD.
400 Orchard Road #05-12
Singapore 238875
Mobile / WhatsApp: +65 9132 4715
Phone: +65 3138 4140
[email protected]
Subscribe to receive special offers, cocktail recipes, and invites to special events, parties and product launches.