Tequila La Dama
Quality, passion, innovation, discipline, & creativity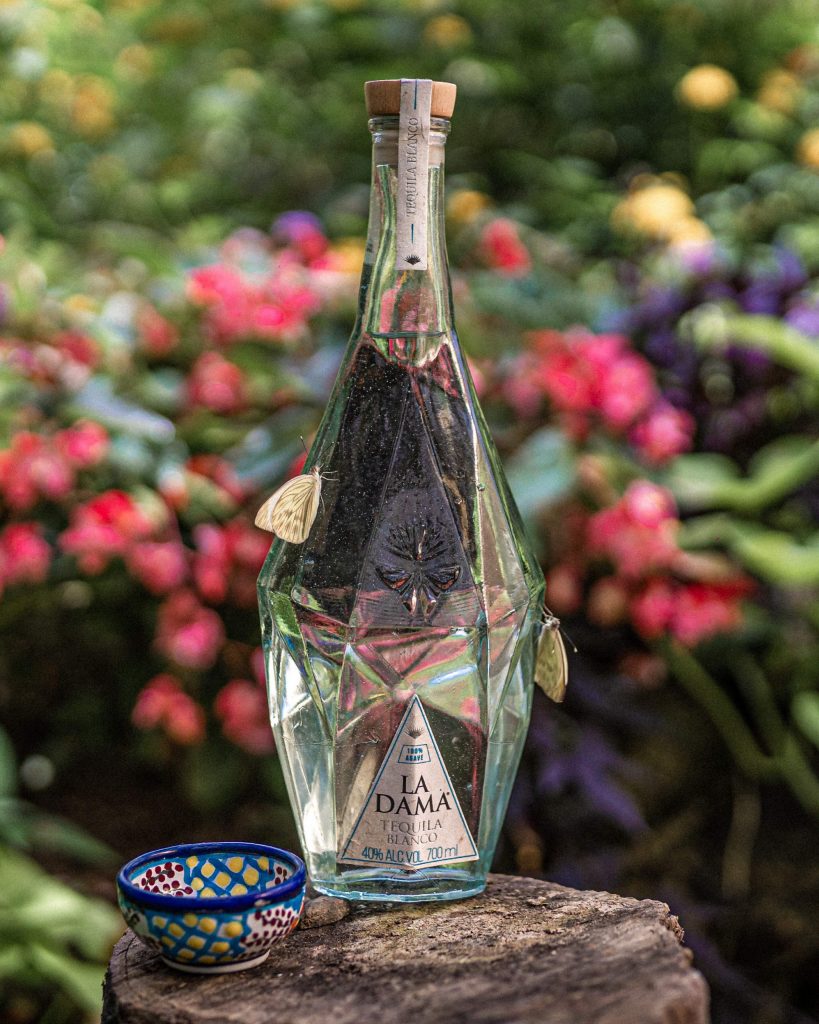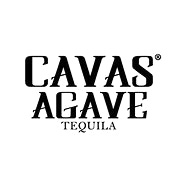 La Dama is the largest sustainable agave grower in the world. Their agricultural and production processes are based on the revolutionary ideas of Mexican ancestors, their sustainable perception of nature, advanced agricultural methods, and the ritualistic aspects of the production process.
They create their organic, double distilled tequila in the most natural way possible, with endemic yeast in old brick ovens, fermented slowly, in small batches.

To ensure that the best and most sustainable agave in the world is taken care of, they do this in a community owned distillery in Highlands of Jalisco, Mexico.

The unique bottles are made from recycled glass with recycled agave leaves producing the packaging. Double Distilled, 750 ML, 40% ABV, Organic.
EAST WEST MANAGEMENT & MARKETING PTE. LTD.
400 Orchard Road #05-12
Singapore 238875
Mobile / WhatsApp: +65 9132 4715
Phone: +65 3138 4140
[email protected]
Subscribe to receive special offers, cocktail recipes, and invites to special events, parties and product launches.