Los Osuna
Artisanal liquors from Mazatlan, Mexico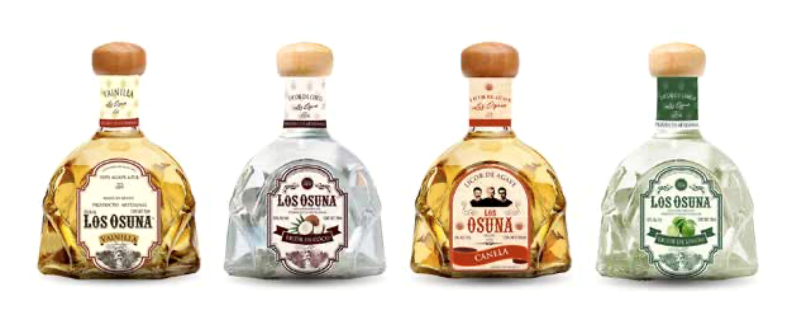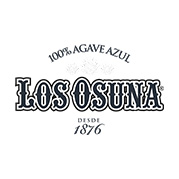 Southern Sinaloa, Mexico has a rich history of planting & harvesting blue Agave and the production of Mezcal.
The Osuna 100% Blue Agave is the drink that rises from the ashes of 144 years of Osuna family memories in Mazatlan, Mexico. All skus are 750 ML, 19% ABV. Available in Lime, Cinnamon, Coconut, & Vanilla Agave Liqueur.
EAST WEST MANAGEMENT & MARKETING PTE. LTD.
400 Orchard Road #05-12
Singapore 238875
Mobile / WhatsApp: +65 9132 4715
Phone: +65 3138 4140
[email protected]
Subscribe to receive special offers, cocktail recipes, and invites to special events, parties and product launches.