Mala Idea Mezcal
The best Mezcal made with only the ripest & most mature agaves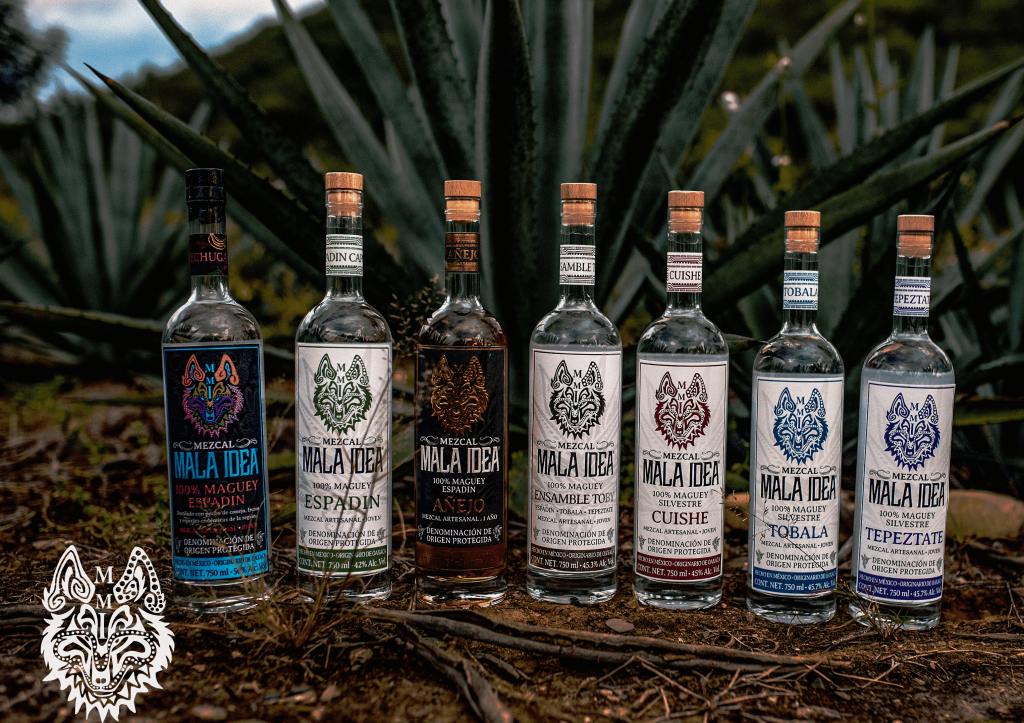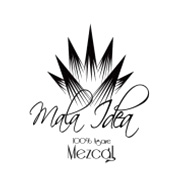 Mala Idea Mezcal (translated "Bad Idea") is a celebration to all men and women who have followed their passions regardless of the risks & challenges they present.
Mala Idea Mezcal is committed to producing the best Mezcal made with only the ripest and most mature agaves. From semi-cultivated/wild Espadin to the truly wild agaves such as Tobala, Cuishe, & Tepextate, they handcraft their Mezcal in micro batches to ensure the absolute best quality and best tasting Artisanal Mezcal on the planet. All bottles are 750 ML with ABV ranging from 43% ABV for the Añejo to 45% ABV for all other presentations. Certified Kosher.
EAST WEST MANAGEMENT & MARKETING PTE. LTD.
400 Orchard Road #05-12
Singapore 238875
Mobile / WhatsApp: +65 9132 4715
Phone: +65 3138 4140
[email protected]
Subscribe to receive special offers, cocktail recipes, and invites to special events, parties and product launches.