Tequila El Berrinche
Quality, passion, innovation, discipline, & creativity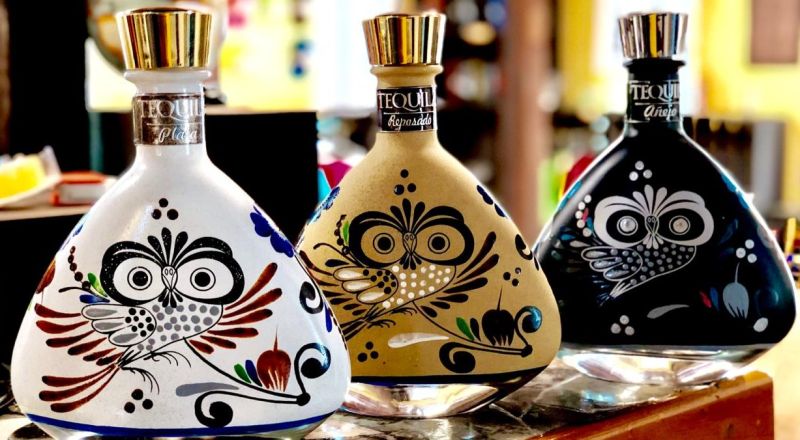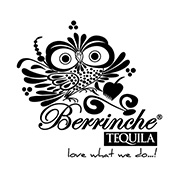 Cooked in masonry-built ovens, using a traditional elaboration process. Each 750 ML, 40% ABV bottle is an original, hand painted, numbered work of art. Available in Platino (Silver), Reposado (Aged 6 months in Canadian Oak Barrels), and Añejo (aged 18 months in Canadian Oak Barrels).
EAST WEST MANAGEMENT & MARKETING PTE. LTD.
400 Orchard Road #05-12
Singapore 238875
Mobile / WhatsApp: +65 9132 4715
Phone: +65 3138 4140
[email protected]
Subscribe to receive special offers, cocktail recipes, and invites to special events, parties and product launches.