Cavas Agave Tequila
Quality, passion, innovation, discipline, & creativity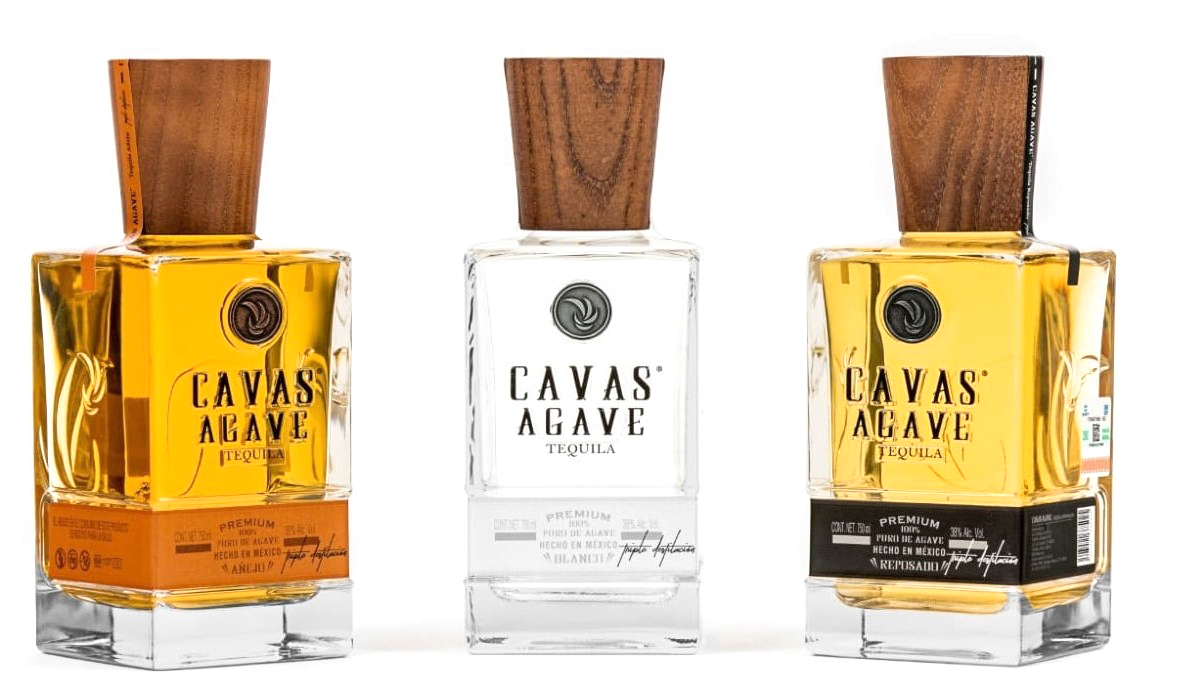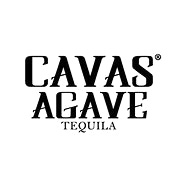 Cavas Agave is made for those who fancy the finer things in life: fashion, culture, travel, yachts and luxury sports cars and prefer premium, be spoke services, brands, and products.
Quality, passion, innovation, discipline & creativity are the five pillars that position Cavas Agave as pioneers in the production of tequila. Their tequila is produced to the highest international standards. Using a manual process that allows for the highest standards in quality control and the ultimate in small batch production. A pure Tequila with: No preservatives, No artificial colors, Without expediting fermentation processes. French made bottles, Spanish made wood tops. Triple Distilled, 38% ABC, 750 ML, Available in Platino (Silver), Reposado (aged 2 years in French Oak Barrels) and Añejo (aged 3 years in French Oak Barrels).
EAST WEST MANAGEMENT & MARKETING PTE. LTD.
400 Orchard Road #05-12
Singapore 238875
Mobile / WhatsApp: +65 9132 4715
Phone: +65 3138 4140
[email protected]
Subscribe to receive special offers, cocktail recipes, and invites to special events, parties and product launches.