Tequila Tu Legado
Tu Legado Tequila is a new premium 100% agave azul tequila with a natural, clean and earthy profile.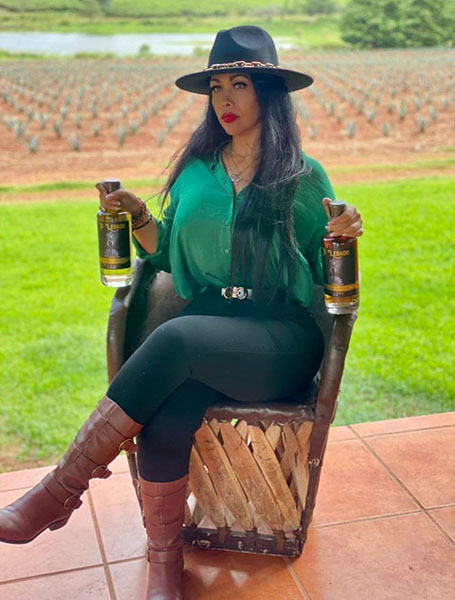 With each bottle, you will savor the aroma of the earth that nourished the purest blue agave. With each taste, you will experience the true essence of authentic tequila. Produced by Hacienda Capellania in Los Altos, Jalisco, Mexico. Tu Legado Tequila is available in Blanco, Reposado and Anejo 750 ML Presentations with 44% ABV as well as a Coffee Liqueur made with 100% Tequila in 750 ML Presentation with 20% ABV.
EAST WEST MANAGEMENT & MARKETING PTE. LTD.
400 Orchard Road #05-12
Singapore 238875
Mobile / WhatsApp: +65 9132 4715
Phone: +65 3138 4140
[email protected]
Subscribe to receive special offers, cocktail recipes, and invites to special events, parties and product launches.