El Señor de los Cielos
It ́s creator and owner, the actor Alberto Agnesi thought of creating a product that would bring to the world the roots of his country, allowing to offer a product made by Mexican hands with years of experience in the craft of creating tequila.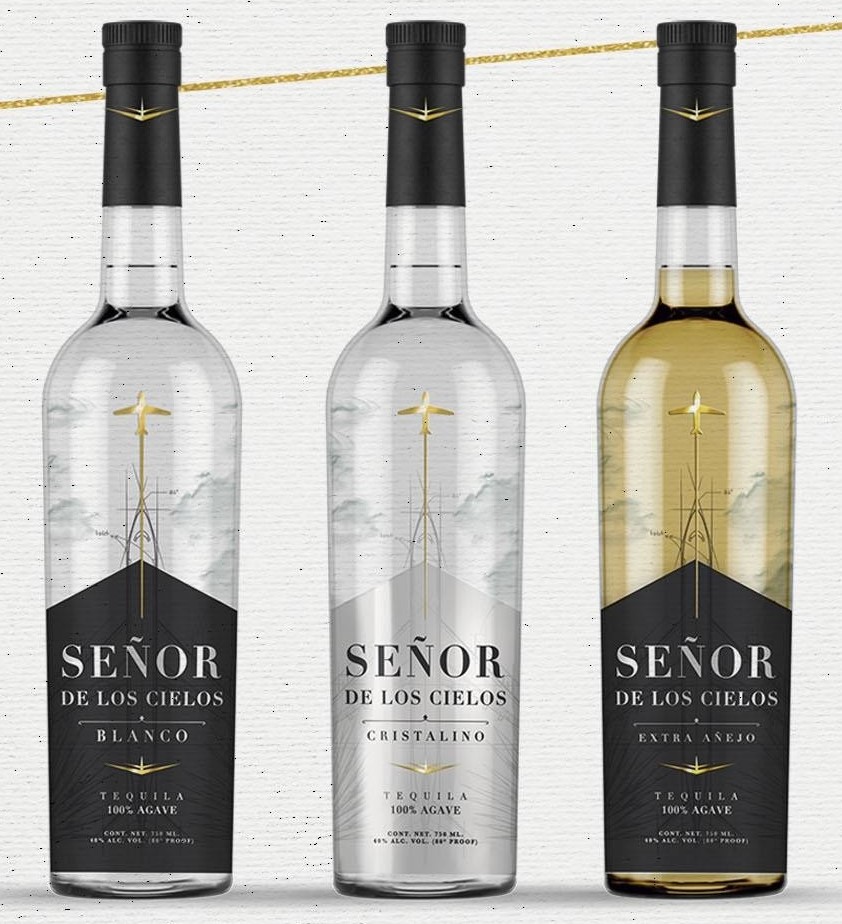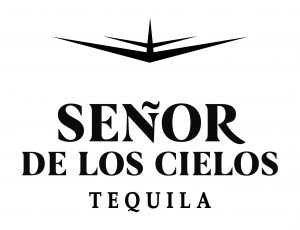 Thus bringing a premium quality to palates around the world. Is characterized by being soft to the palate for those who try it, in addition the alcohols are pure and this makes our body appreciate it the next day. 750 ML, 40% ABV, Kosher & Gluten Free. Señor de los Cielos is created with the highest quality standards in each and every part of the process, from preparation to packaging. Available in Blanco, Cristalino Reposado, & Extra Añejo, plus the first peanut butter flavored Tequila in the Industry.
EAST WEST MANAGEMENT & MARKETING PTE. LTD.
400 Orchard Road #05-12
Singapore 238875
Mobile / WhatsApp: +65 9132 4715
Phone: +65 3138 4140
[email protected]
Subscribe to receive special offers, cocktail recipes, and invites to special events, parties and product launches.