Tequila Torero
Tequila Torero Artesanal made 100% Blue Agave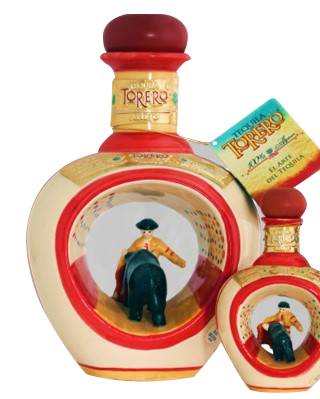 From the producers of Gran Padre Tequila, Bestia Tequila and Evolution Tequila in Arenal, Jalisco, Mexico comes Tequila Torero Artesanal made 100% Blue Agave Reposado and Anejo Presentations in 750 ML bottles, 38% ABV, ceramic bottles (with no lead) honouring the Spanish tradition of bullfighters.  
EAST WEST MANAGEMENT & MARKETING PTE. LTD.
400 Orchard Road #05-12
Singapore 238875
Mobile / WhatsApp: +65 9132 4715
Phone: +65 3138 4140
[email protected]
Subscribe to receive special offers, cocktail recipes, and invites to special events, parties and product launches.