Pvnta Negra
100% Artisanal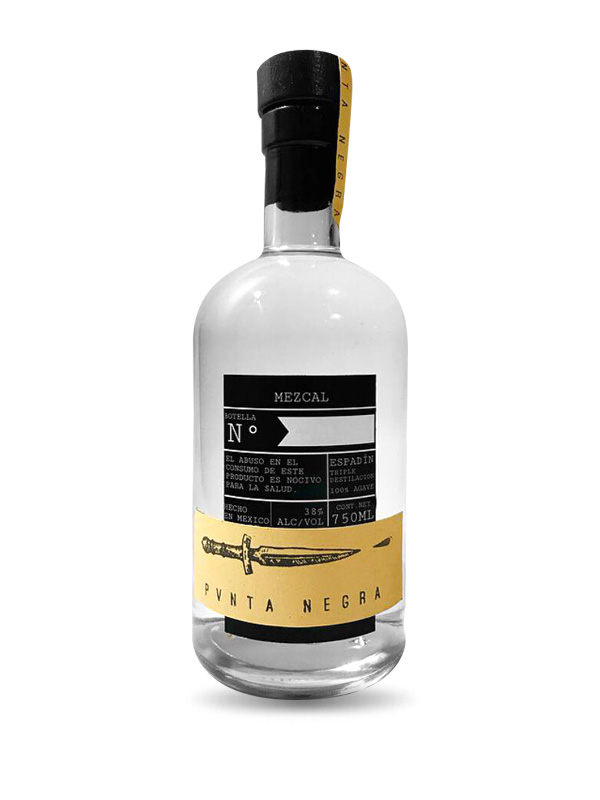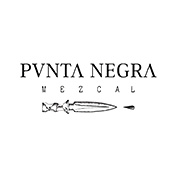 In the past mezcal was very strong and difficult to drink.
Thanks to new production processes developed by master mezcalero Nestor Díaz Blas, Pvnta Negra Mezcal eliminates the fear of drinking Mezcal.
Joven
Alcohol Volume: 76 proof/38%
Process: Triple Distilled, Artisanal
Raw Material: 100% Agave Espadin
Visual: Clear w/ luminous silver sparkles
Aroma: Soft & enveloping mixture of tropical fruits with a touch of floral notes & herbs.
Taste: Orange blossom & fresh roasted agave. Just a hint of smoke. Lasting finish, w/ memories that are evoked by the tropical fruit aroma.
Serve: Neat, Chilled, or with Cocktails
Bottle: Custom
Net Content: 750 ML
Case: 12 Bottles
Pallet: 56 cases /672 bottles
Country of Origin: Oaxaca, Mexico
Smooth, triple distilled, handcrafted Young (Joven) Espadin Mezcal from Oaxaca, Mexico. Numbered, 750 ML bottles, 38% ALC/VOL with the COMERCAM hologram. COMER- CAM oversees the certification of all Mezcal exports from Mexico.
EAST WEST MANAGEMENT & MARKETING PTE. LTD.
400 Orchard Road #05-12
Singapore 238875
Mobile / WhatsApp: +65 9132 4715
Phone: +65 3138 4140
[email protected]
Subscribe to receive special offers, cocktail recipes, and invites to special events, parties and product launches.