Noxe
In the past mezcal was very strong and difficult to drink.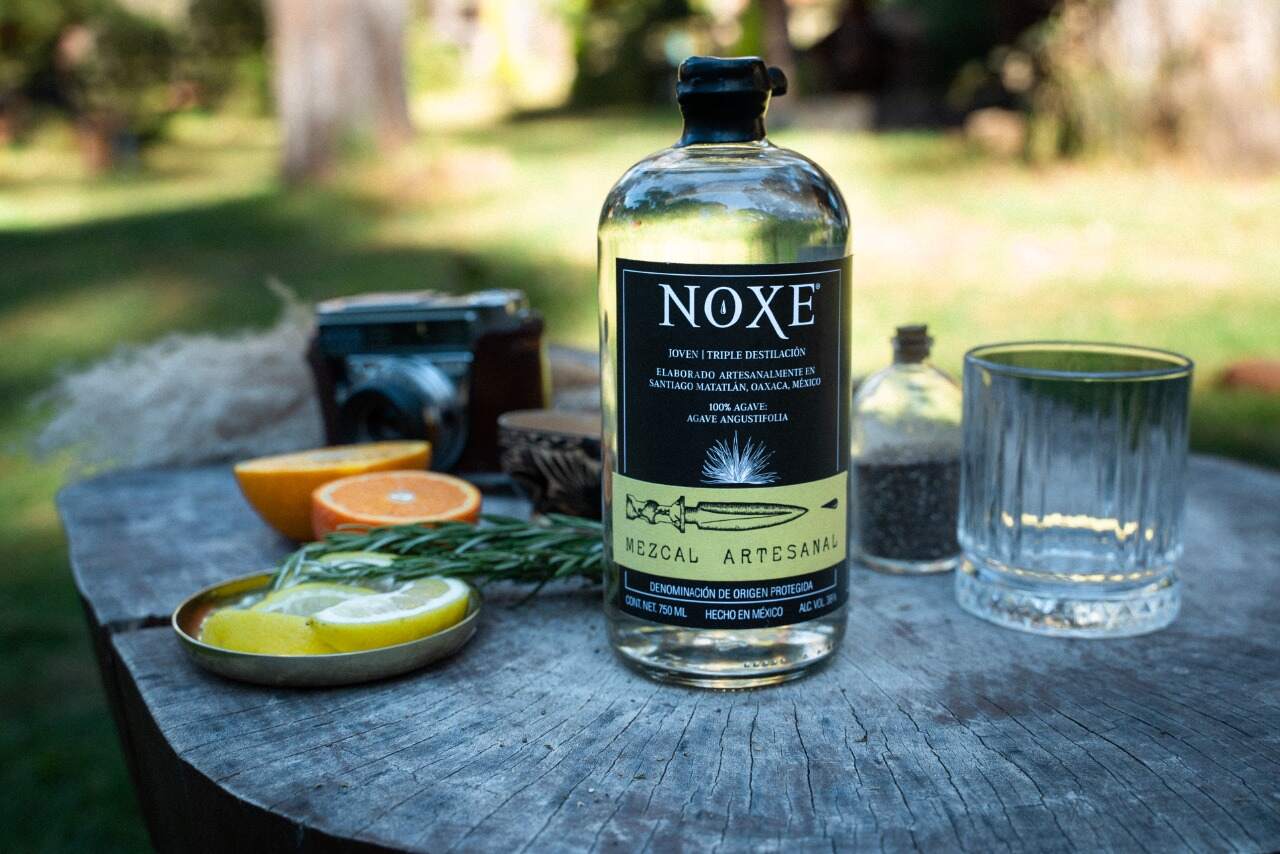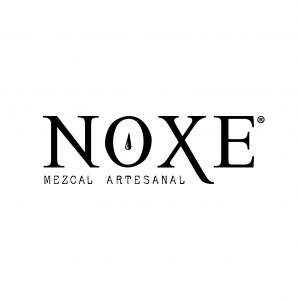 Thanks to new production processes developed by master mezcalero Nestor Díaz Blas, NOXE Mezcal eliminates the fear of drinking Mezcal. Triple Distilled 750 ML, 38% ABV. 100% Agave Espadín, Joven from Oaxaca, Mexico,
EAST WEST MANAGEMENT & MARKETING PTE. LTD.
400 Orchard Road #05-12
Singapore 238875
Mobile / WhatsApp: +65 9132 4715
Phone: +65 3138 4140
[email protected]
Subscribe to receive special offers, cocktail recipes, and invites to special events, parties and product launches.